VCI/Savanna Is declare an essential service and we will be open, however a lot of our support companies are closed making 100 %...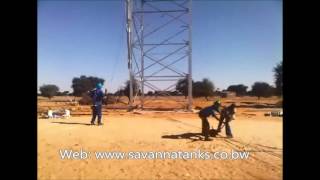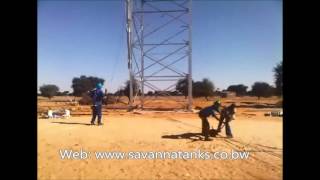 Peri Peri !!! & Savanna Tanks
The latest news on our steel sectional tank products. I love Peri - Peri Chicken !! .......but .... there's a big BUT !! ...... It has to...